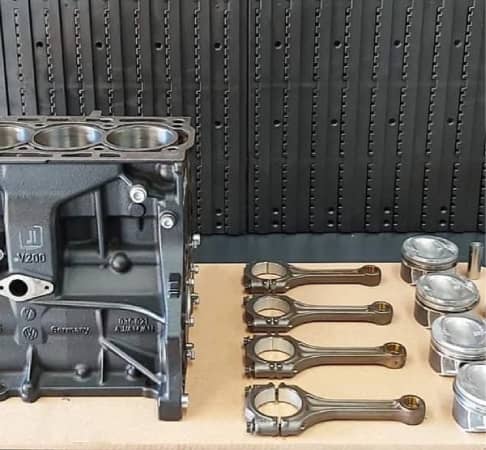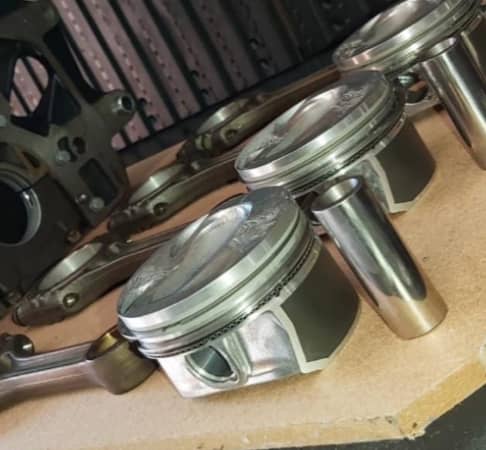 Complete Engine Rebuilding Services in Melbourne
Sooner or later all engines eventually need to be rebuilt, unfortunately some engines sooner than others. Well you have come to the right place to eliminate your troubles. Join the ranks of the users who have had their engines rebuilt by the best in the business.
Some customers may go elsewhere to purchase engine rebuilds, having been led to believe they were getting a bargain, only to find the engines they received either did not perform as expected. This is not a worry as we totally understand. Others may try to copy us, or mislead you with their claims, but there are no shortcuts to being the best, which is why we consistently set the standard by which all others are compared.
All reconditioned engines are completely stripped down, and acid bathed, all seals and gaskets are replaced, all parts are checked for wear and replaced. Cylinders are re-bored, crank shafts re-ground, con rods resized, and cylinder heads reconditioned.
At Melbourne Auto Tech engine reconditioning service, we recondition all types of engines from your local made Holden's, Fords, Toyotas, and Mitsubishi to the imported Japanese and European engines, Nissan, Honda. No matter what types of engine we work on we take pride in our work and value our reputation.