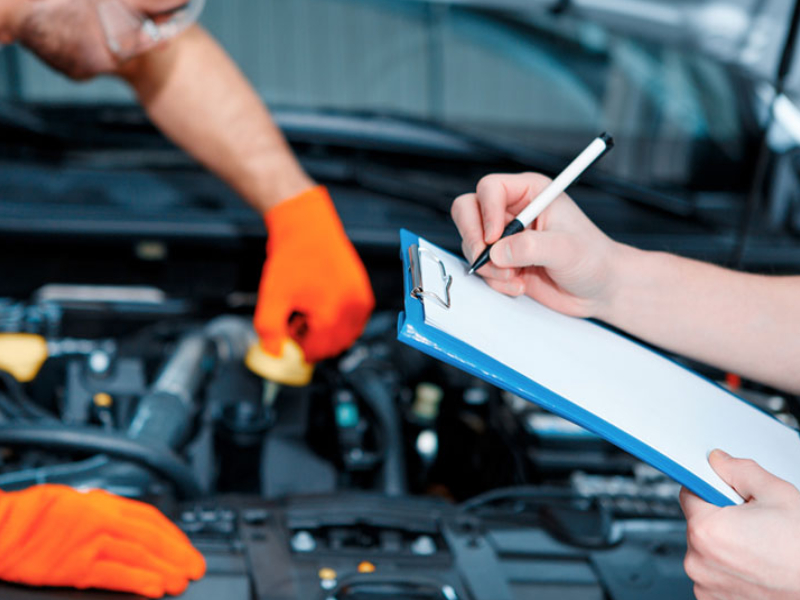 Benefits of Getting a Roadworthy Certificate for Your Vehicle
Owning a vehicle is one of the biggest dreams of an individual. It is a means to comfort, conveyance, and status in today's world. One puts in a lot of time, effort, and money in choosing and purchasing a vehicle, and they are quite eager to take it out on the road. No matter the brand or make of your vehicle or your driving expertise, it is necessary for all vehicles to procure a roadworthy certificate before they take it out on the roads.
A roadworthy certificate is exactly what is says – it is a certificate stating that your vehicle is road worthy upon a careful roadworthy inspection by experts. This certificate confirms that the vehicle is in fit condition, with respect to its physical, mechanical, and electrical components, to be on the road, and it does not pose any threat to passengers or the other drivers on the road. As this is a crucial step, it is essential to find a certified roadworthy certificate provider to issue this certificate to you.
Melbourne Auto Tech in Melbourne has a team of experts who provide thorough roadworthy certificate to cars of all makes and models. The process involves a close and thorough scrutiny of the vehicle, so it might be advisable to ensure that your vehicle has a proper and updated logbook. Here are some of the advantages of having a roadworthy certificate from Melbourne Auto Tech:
Safety – This is the most important reason to get your vehicle a roadworthy certificate. It ensures the well-being, safety, and proper functioning of your vehicle. The owner can have peace of mind knowing that their vehicle is safe to both them and others on the road.

Registration – It is a known fact that one must register their vehicle to legally use them on the roads. A roadworthy certificate is key to doing a registration. It acts as a quality check for the vehicle and has proven to be beneficial in avoiding road accidents.

Re-sale – At some stage if you decide to resell your vehicle, this certificate from a roadworthy inspection becomes very vital. Buyers prefer to buy a vehicle that has a roadworthy certificate as it ensures the good condition and safety of the vehicle. It is essential to transfer the details from the old owner to the new one.
Get Affordable Roadworthy Certificate and Inspection
Melbourne Auto Tech is a leading automobile service station that offers services across Thomastown, Bundoora, Northern Suburbs, Mill Park and Melbourne. We specialise in road worthy checks and provide RWC certificate in minimal time. The experts at Melbourne Auto Tech were chosen for their professional acumen and experience, which is guaranteed to render exceptional results to all our customers.
We leave no stone unturned when it comes to the quality of our services and one can be guaranteed that they are in safe hands when they approach us. Our roadworthy certificate costs are nominal, and we perform a comprehensive examination during the process, which involves checking wheels and tyres, brake and clutch systems, lighting systems, overall structure, functioning of electrical and mechanical components and so on.
For quick and affordable roadworthy check in Bundoora, visit our website at https://www.melbourneautotech.net.au. For customisations or to book a service, call us on 03 9995 7905 or write to us at [email protected].