Modern Workshop
Melbourne Auto Tech Has built up a great team of honest, reliable and capable technicians
Talented Workers
All work is quoted in detail for complete transparency and discussed with you before we pick up a spanner
Leading Auto Specialist
We don't believe in compromising our work or your car by using cheap, poor quality parts, or taking shortcuts.
FOR MANY REASONS
Melbourne Auto Tech Has built up a great team of honest, reliable and capable technicians to service your car, and prides itself on open, straight communication with its customers.
All work is quoted in detail for complete transparency and discussed with you before we pick up a spanner, so there are no nasty surprises for your bank account when you pick up your car.
We don't believe in compromising our work or your car by using cheap, poor quality parts, or taking shortcuts. We always follow the factory service schedule , and will stamp your logbook properly.
5 Reasons to Have Your Mechanic Come to You
A car or vehicle is one of the most expensive investments in one's life. A means of transport is no longer a luxury, but rather a necessity. Like any other machine, a car is susceptible to damage, repairs, and breakdowns when used frequently. While some people try to fix these concerns on their own, it is always advisable to hire a car mechanic like Melbourne Auto Tech who is adept in car servicing as they will know all the details on car mechanical repairs.
However, one of the concerns when it comes to cars is that one cannot predict when they will experience an issue. While it might be feasible to call in a car mechanical service when you are not busy, it is a problem if you are travelling, or on holiday, at work, or caught up with something important. In such scenarios, it is more convenient to call in a car mechanic and car servicing agent to come to your location and attend to your needs. Melbourne Auto Tech is one such auto repairs expert.
Here are some of the benefits of having Melbourne Auto Tech, your mechanical repairs specialist, come to you:
Convenience – This is one of the best reasons for hiring a car mechanic; they will come to your location, no matter where you are, and attend to your vehicle. They will bring with them all the requisite tools and products needed for the service and will complete their work while you can continue with your work, holiday, or anything that you are engaged with.
Personalisation – As the mechanical repair technician is at your location, you can tell them all your concerns in person which will be attended to then and there. This also builds a sense of trust and reliability amongst both parties.
Saves time – Driving your car to a car mechanic and car servicing station is a matter of time and effort. When you have a car, mechanical services expert come to you, you can save this valuable time and attend to things that demand more attention.
Saves money – Time is money. If you have a breakdown in the middle of the road, you will have to shell money to arrange a tow truck and other facilities. Instead, if you call upon Melbourne Auto Tech to your location, they will come with the required equipment for your roadside assistance and will also help arrange a tow truck to take to the repair shop.
Easy scheduling – Several car mechanical services now have a wing of car mechanics to attend to customers on the run or for mobile services. You can easily schedule these services online to attend to your car mechanical needs at a place and time of your comfort.
Great Car Service Deals to Trust in Thomastown
Melbourne Auto Tech is your trusted french speaking car mechanic and car servicing station that offers services across the suburbs of Thomastown, Bundoora, Greensborough, Mill Park, Melbourne, and Northern Suburbs in Melbourne. We are led by a team of professionals who are certified and come with years of solid experience in the industry.
At Melbourne Auto Tech, we attend to the overall car mechanical services and car mechanical repairs for vehicles of all brands, makes, and models. Customer satisfaction is primary for us so all our services are safe, quick and come with a guarantee of quality. We unravel timely car service deals for all our clients and offer affordable mechanical repair options for them.
For reliable car servicing in Thomastown, visit our website at https://www.melbourneautotech.net.au. For customisations or to book a service, call us on 03 9995 7905 or write to us at [email protected].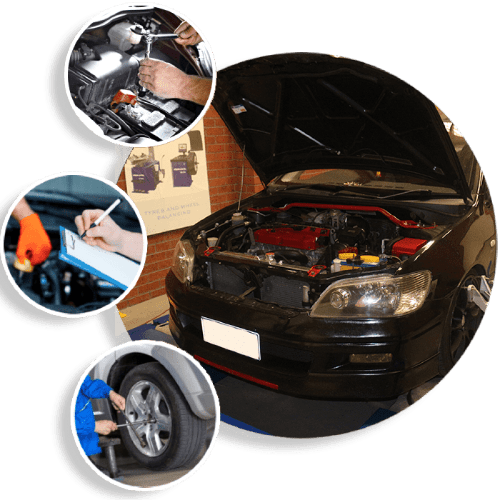 WHAT WE DO
General mechanical

Brake & clutch

Fuel pumps

Fuel injection, including EFI & carburetors

Differentials & starter motors

Diagnostics & computer systems

Belts & hoses

Auto electrics

Air conditioning

Brake hose manufacturing