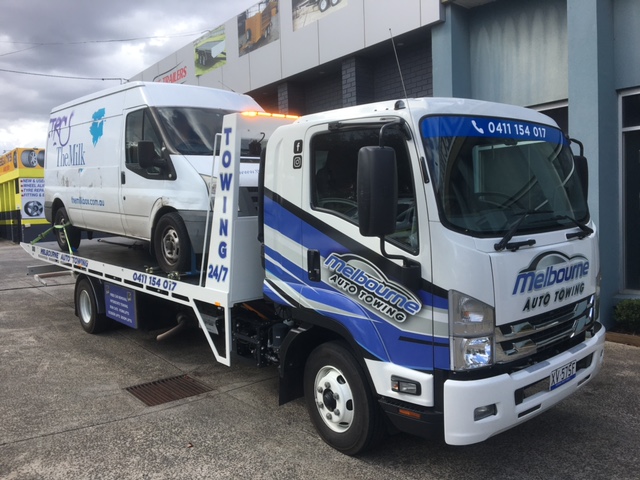 Advantages of getting a towing service in Melbourne.
Melbourne Auto Tech offers the following advantages in Melbourne. A few of them can be enlisted as below: –
Receiving assistance in a quick manner:
Our car towing service will help you get assistance in a prompt manner, mostly in less than 30 minutes.

Different tow trucks for different needs:
Our company has different towing trucks that we can send as per your need. These include wheel lift tow trucks, flatbed trucks and so on.

Reaching your location in a safe manner:
Our car towing service helps you reach your desired destination safely.

Necessary permits and insurance:
Our car towing company has not only the required training but also permit and insurance to perform the service.
Top Tips for Hiring the Best Tow Company in Melbourne
There are many tips that you must keep in mind when hiring the best tow company in Melbourne like Melbourne Auto Tech. Some of them are as follows: –
Discussing their field of service:
It is necessary to see the distance the company is able to drive to tow cars or other vehicles when selecting a tow truck service. Your car may be in Melbourne, but it still requires to be towed far away, and the Interstate towing company may fail to do so. Our car towing service tows not only to locations in Melbourne but also to other regions of Victoria.

Conduct study on your own and consult friends:
It is important to contact family and friends and search the internet before opting for a tow truck service to figure out what kind of services the favourable and cheap towing service provides. Our towing company is often recommended by people due to our cheap and high-quality services.

Support with regards to insurance:
You can also be told by a reputable and cheap towing service whether you need to pay up front or whether the insurance company will cover the charge. Our towing service will not only do that, but also help you get protection via auto insurance plans.

Hours of operation:
When considering a car towing service, it is important to look at the hours of operation and it is easier to go with a service providing a 24/7 tow truck option. Melbourne Auto Tech is ready to assist you wherever and wherever you need us, and we provide 24/7 tow trucks will still be on hand.