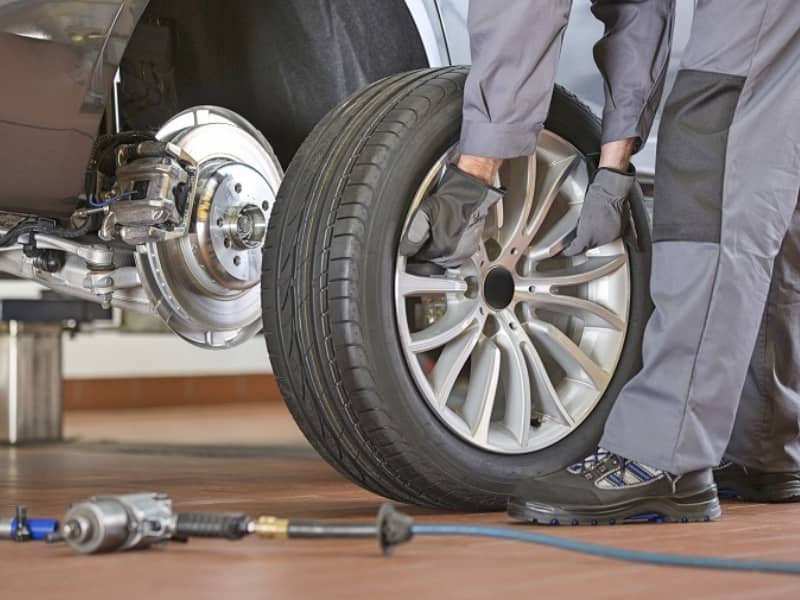 The Best Car Tyre Replacement in Thomastown
Tyres are the most essential part of your vehicle as they are the means to the movement. Manufactured out of industrial grade, heavy-duty rubber, tyres are sturdy to bear the weight of the vehicle and keep moving. Although they are tough to crack and resistant to most kinds of abrasions, it is always advisable to have a spare tyre in your boot just in case of any emergency. Our car tyre shop replacement station will be able to replace the tyre in case a need arises. Sometimes unprecedented mishaps happen while on the go. One may face a flat tyre, puncture, or other issues, and we are here to help you keep going.
Melbourne Auto Tech in Thomastown, wespecialise in all kinds of car tyre replacements. Accredited by VACC and VicRoads, we have been in the industry, providing excellent tyre replacement solutions for all our customers.
Equipped with most modern equipment, our mechanics are skilled and certified, guaranteeing solutions to all your tyre needs. We combine quality with affordability, ensuring that people from all walks of life are able to approach us. At Melbourne Auto Tech, we believe in fostering a relationship rather than just doing business and have an extensive list of returning clients who will vouch for our credibility and services.