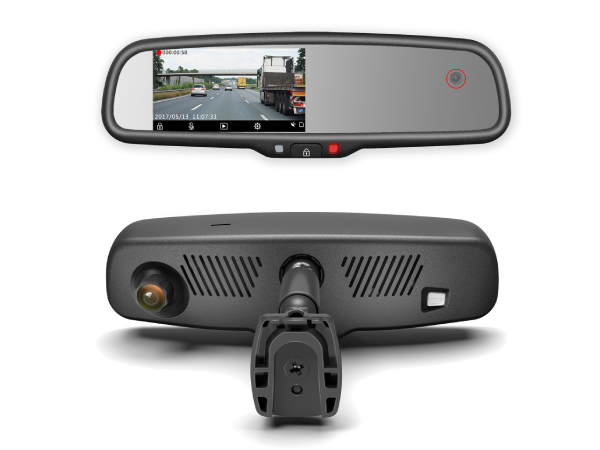 Best Dash Cam Installation Service in Melbourne
Dashcams
The reason for having a dashcam is to have video evidence of incident(s) you may have on the road. When an incident takes place, a dashcam will provide proof of what really took place without the worry the other party will lie about their story. Dashcams are now more affordable than ever and it will save the headache down the road. Here at Melbourne Auto Tech, we install cameras with concealed wiring so there are no dangling cables which could be a driving hazard. Our work is guaranteed, so if you are unhappy with our install, we will refund your money.
Affordable GPS Tracker & Reverse Camera Installation in Melbourne
GPS Trackers
A GPS tracker installed in your car is very useful in the unfortunate event your car is stolen. The way we install a GPS tracker is so that the tracker is concealed and unsuspecting to thieves. We can also install trackers where you can remotely disable your vehicle's engine so your car would not go anywhere. Another reason to have a GPS tracker is that there may be discounts from your insurance company if you inform them of a GPS tracker install.
Reverse Cameras
A reverse camera is convenient when you are reversing. Sometimes when you rely on your mirrors to reverse, there is a big blind spot behind your car. A reverse camera will eliminate that blind spot so there is no guessing on the clearance on the rear of your vehicle while you are parking or reversing.
Other services
Other services we can provide for vehicle electronics may include (but not limited to):
Head unit/stereo installs

Sound system/subwoofers/amplifier install

Reversing sensors

HUD display

Underbody lighting